Children's Therapy Corner has provided rehabilitation and therapeutic services for children, birth through school age, across Michigan since 1997. Now, that sounds pretty conventional, but that's where our "ordinary" ends. At CTC, we know the key to children's success in therapy: They don't know they're in therapy!
When you step into Children's Therapy Corner, you immediately notice the difference — from the family, homelike atmosphere to the kids' bright eyes and wide smiles. But don't let their laughter fool you. These kids are working very hard and making great strides in therapy, all while having fun. (Yes, fun is encouraged!)
At Children's Therapy Corner, we're more than clinical. We're also state-of-the-art, with the latest technology and techniques — and expert staff — to get the results your child needs.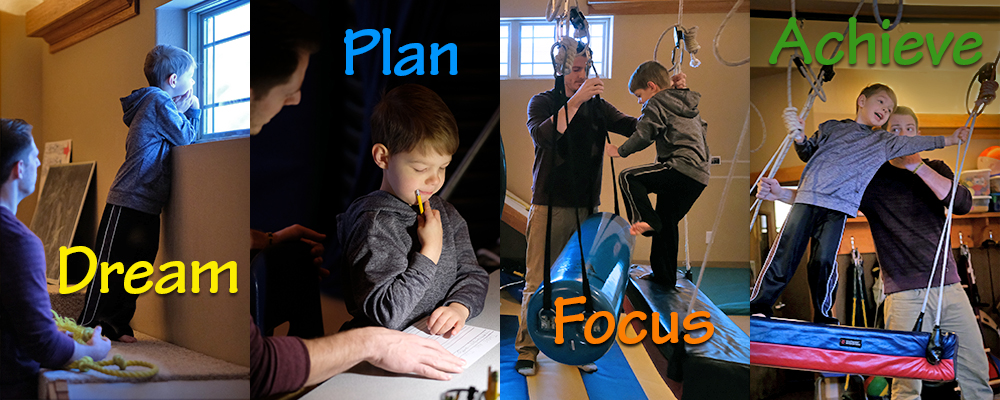 Children's Therapy Corner is designed to specialize in the rehabilitation needs of children and their families within a supportive environment. We don't provide rehabilitation for both children and adults for a very special reason; children are not short adults. As a therapeutic team, we believe that we must focus all our energy and therapeutic expertise on the developmental needs of children providing an array of intervention options and opportunities for families and their children.
We specialize in quality therapeutic services to children with physical, sensory, behavioral, cognitive and communication needs.
We educate parents on their child's needs to effectuate the therapeutic process in home and community settings.
We use a multi-disciplinary team approach, involving family members to collaborate on an effective therapeutic care plan.
We focus on achieving maximal independent function that carries into the child's world.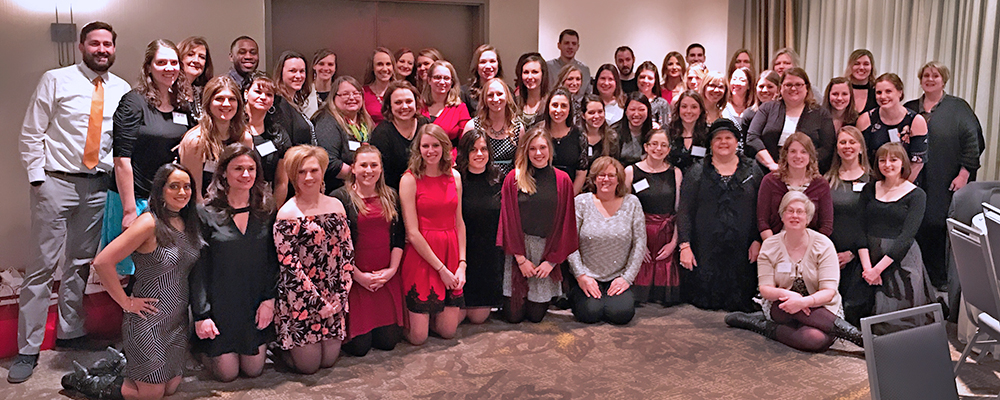 From administrative support, to billers, to therapists-we are all here for you: to maintain schedules and flow of information; to support and work for insurance coverage; and to provide expert pediatric rehabilitation. Based on a foundation of accountability, attitude and integrity-our team is here to serve.
We anticipate that this partnership will enhance your child's development. To FOCUS on a dream, PLAN the route (with detours expected), and REACH a destiny together with support and awareness of the community in which you live. It may be a challenging dream, but with a vision and determination based on a great cause: Oh, the Places We'll Go!
Thank you, families, for all you have given to us over the years. We are looking forward to many more years together.
---
Learn More About Our 'Homes' and Their Design
with Children in Mind
Children's Therapy Corner provides therapeutic intervention for children. CTC was founded on the belief that there should be a place where families can come and learn about their child's needs, in a supportive team atmosphere. We will work with you to provide direction and support for your family and your child. The goal is for your child to live their life to its fullest capacity.