Children's Therapy Corner's vision has been, and will always be to specialize in providing the highest quality of rehabilitation for children while providing support and encouragement to their families. We are here to help children and their families reach their dreams, with no limitations or 'ceilings'. Families know when a service delivery focuses around them and their child. This is our journey together.
Our vision has never faltered.
CTC has been around for over 20 years because of these guiding principles:
To see things differently
To take risks
To believe when all others question and doubt
To dream and expect the unexpected
To work collaboratively with families
To go beyond, search for new methods and different answers
To think 'out of the box'
Our Directors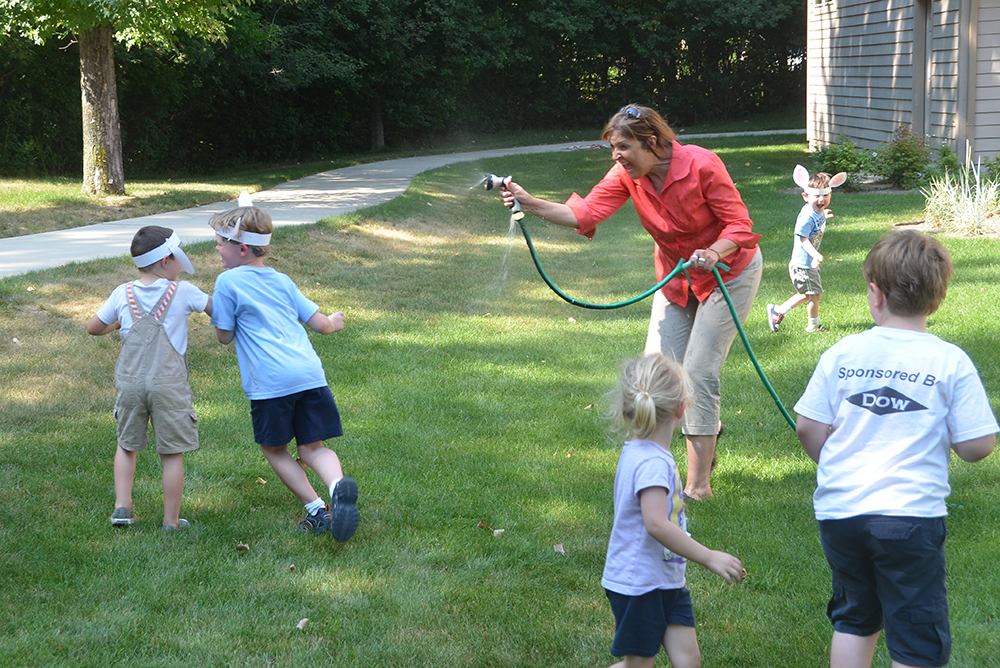 Founding Director
Janet Ringle-Bartels, MSPA, CCC-SLP, Executive Director started Children's Therapy Corner in 1997 in Midland and opened our Traverse City location in 2004.
Executive Director
Matthew Bartels, MA, CCC-SLP, as Director of Children's Therapy Corner is taking the vision and growth to new heights with expansion to Lansing and Grand Rapids.
---
Our Commitment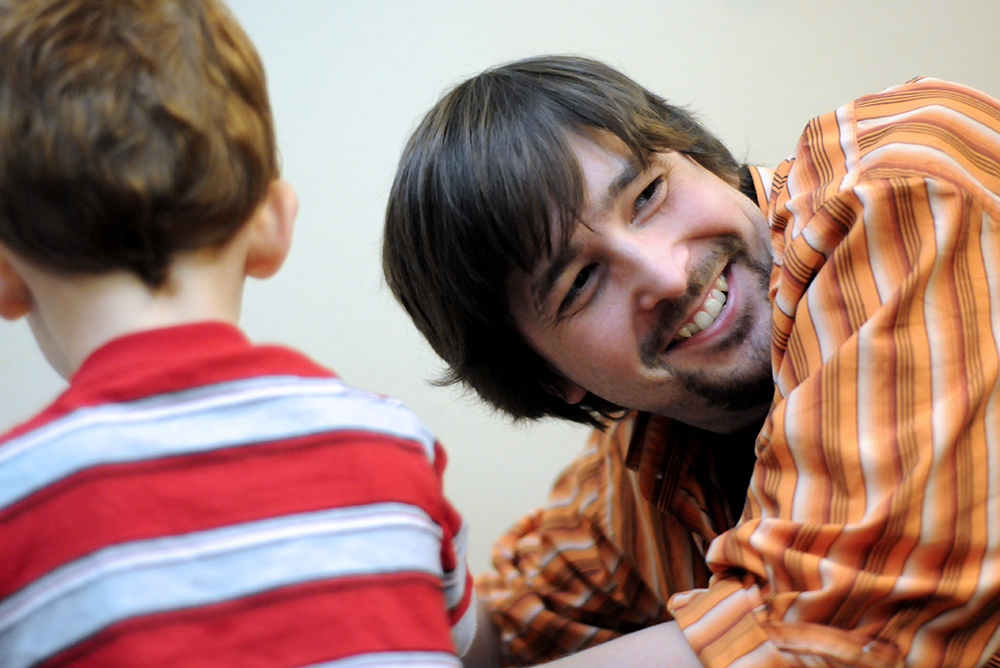 Our Mission
Children's Therapy Corner is committed to helping children attain their highest level of independence by working with families as a team to create an honest and trusting environment that promotes learning and sharing.
Family members are recognized as key players within a multidisciplinary team and are encouraged to be involved in the child's therapy program. With this level of involvement, the child's therapeutic gains are maximized, and the family learns how to advocate for their child's needs.
---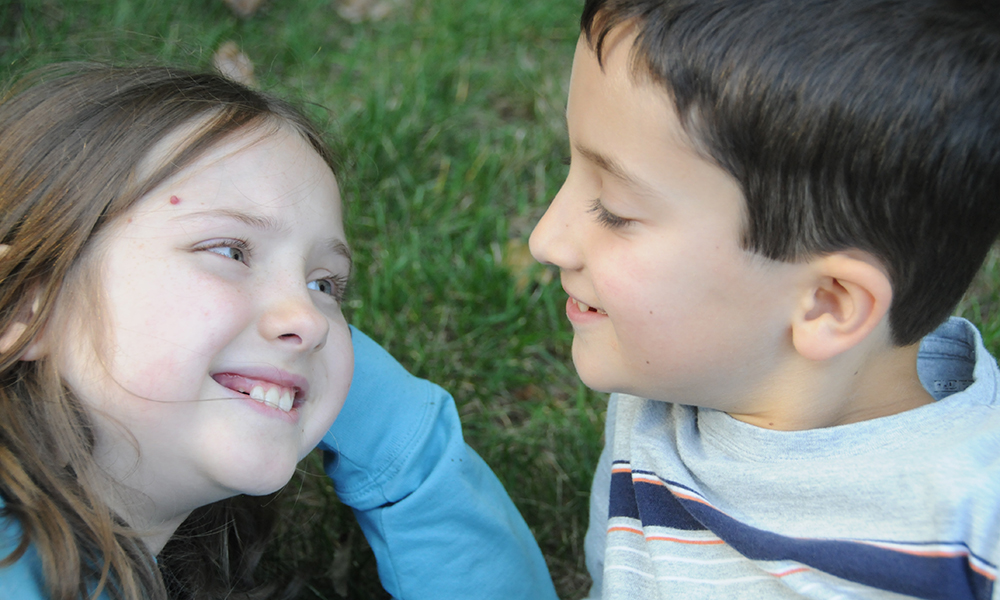 Our People Values
Treat others with uncompromising truth. People deserve the truth and are empowered when they have it.
Lavish trust on your associates. We realize that trust is a two-way street. We trust others to take on responsibilities, to ask questions and carry out agreements.
Mentor unselfishly. Mentoring is about sharing information with all parties involved. We will share information with you and we encourage you to share with us.
Be receptive to new ideas, regardless of their origin. We believe that new ideas are the lifeblood of a good organization. We cannot "see" everything on our own, so we hope you will help us with our vision.
Take personal risks for the organization's sake. We encourage one another to step forward and act on your beliefs, even if they are not the popular or common idea.
Give credit where it is due. Everyone needs to feel appreciated. We seek to show fairness in where credit is given.
Don't touch dishonest dollars. We are proud to have an organization built upon honesty and integrity.
Put the interest of others before your own. We are here because of you and your children.
Children's Therapy Corner provides therapeutic intervention for children. CTC was founded on the belief that there should be a place where families can come and learn about their child's needs, in a supportive team atmosphere. We will work with you to provide direction and support for your family and your child. The goal is for your child to live their life to its fullest capacity.