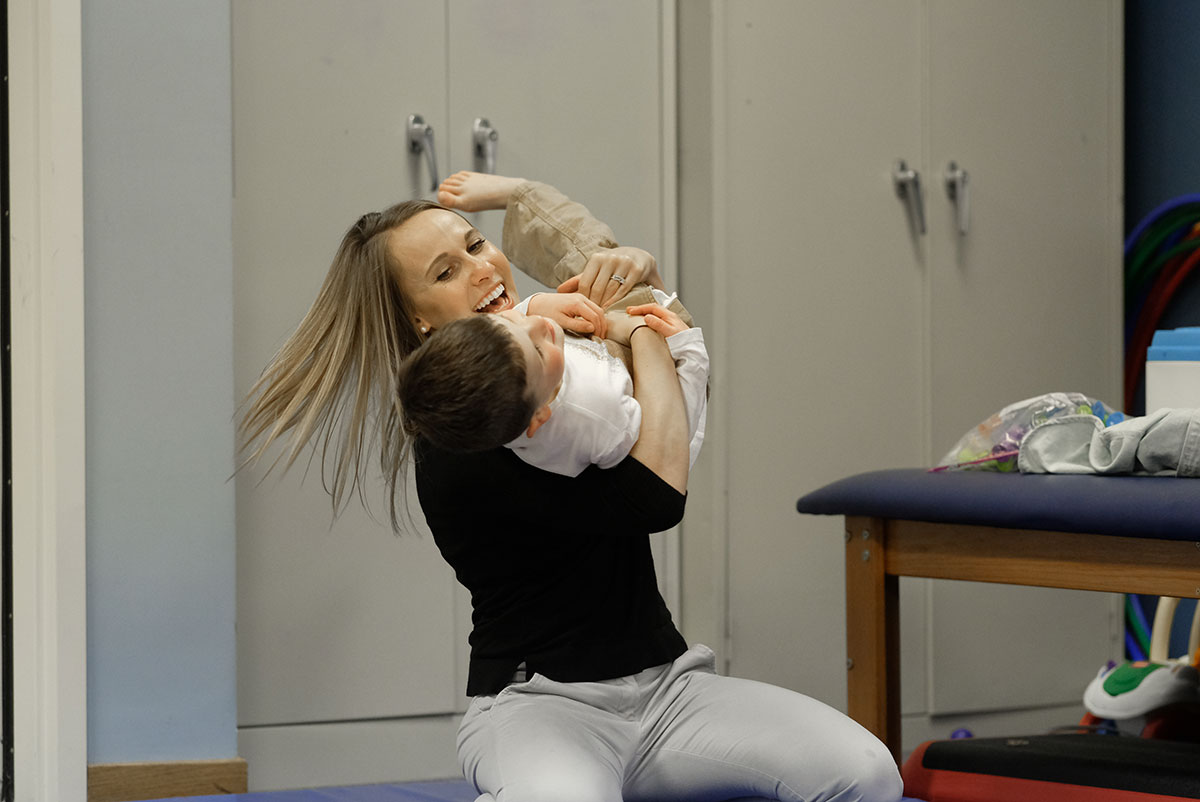 Specializing in Putting
Smiles on Children & Their Families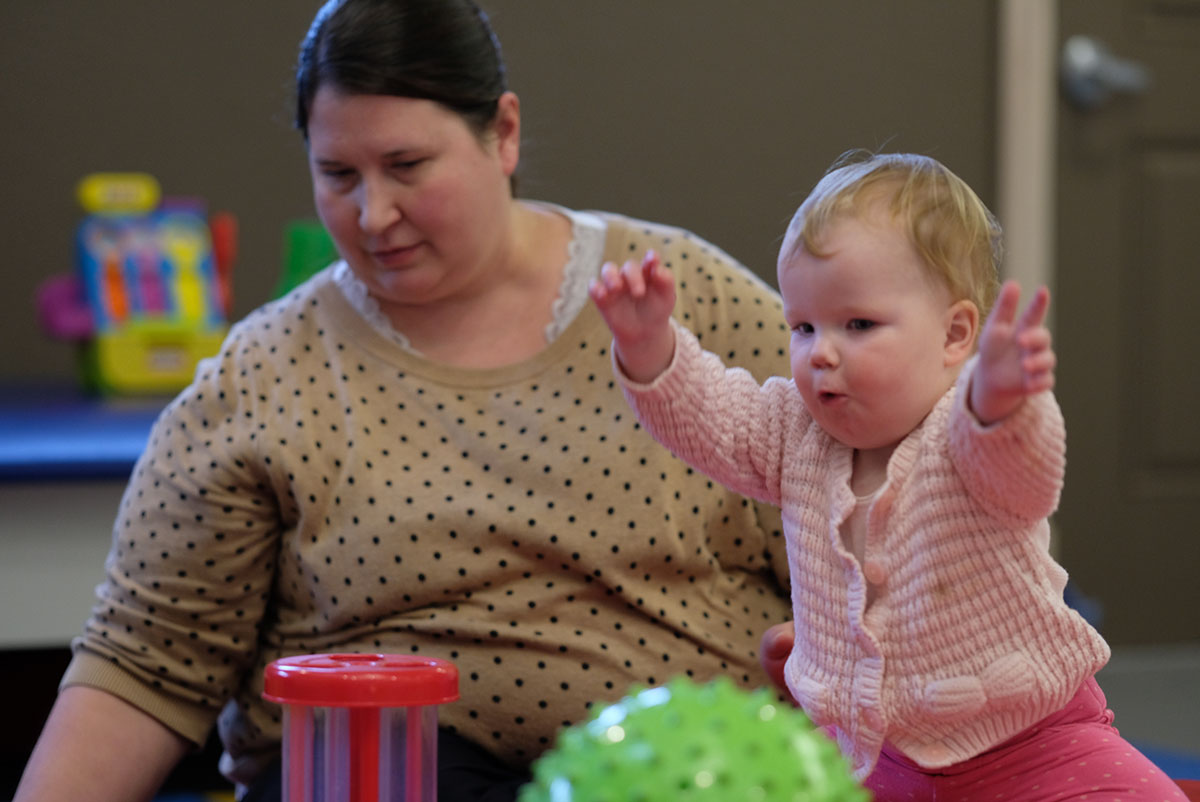 Empowering Families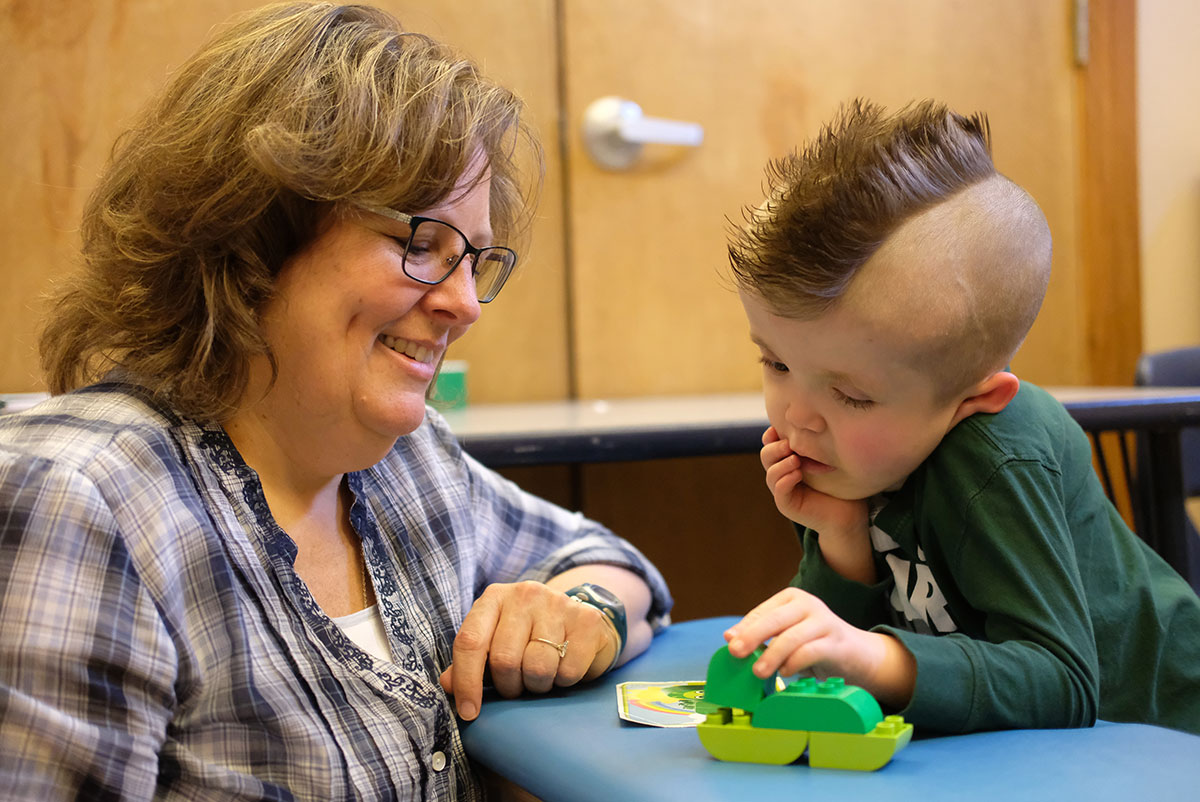 Welcoming All Kids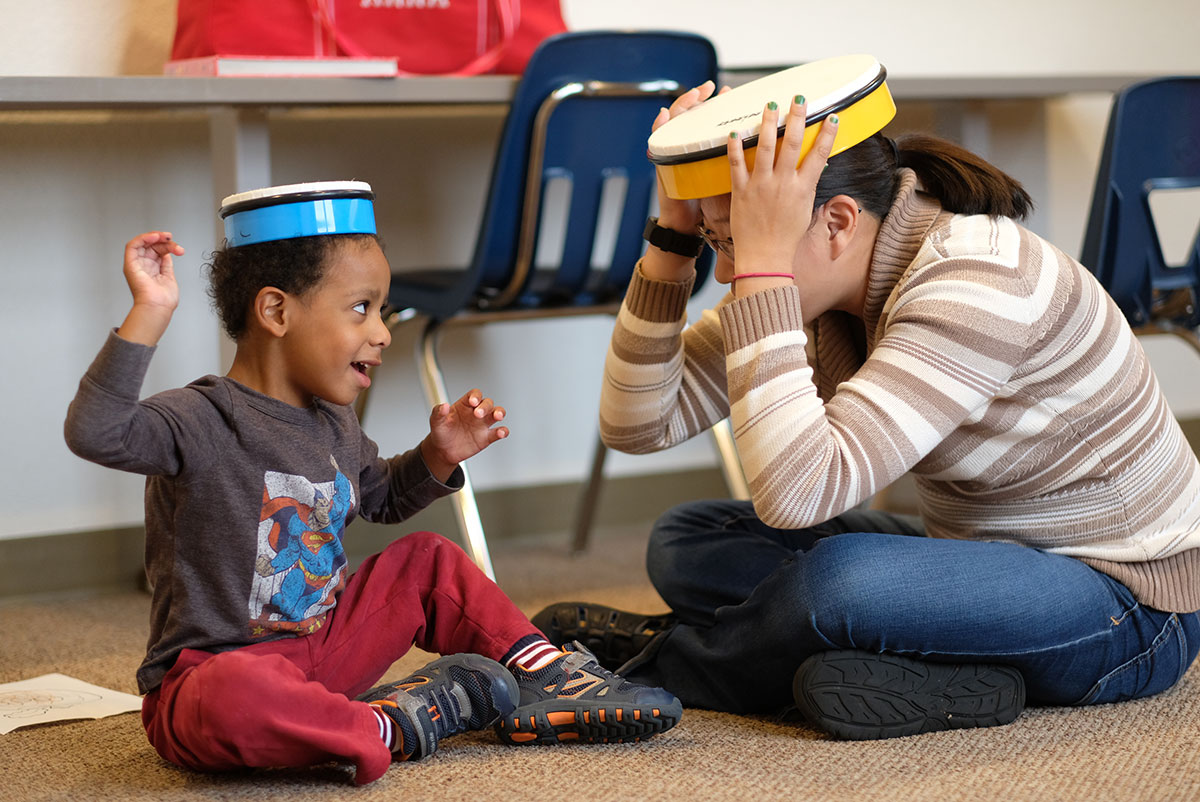 Working Together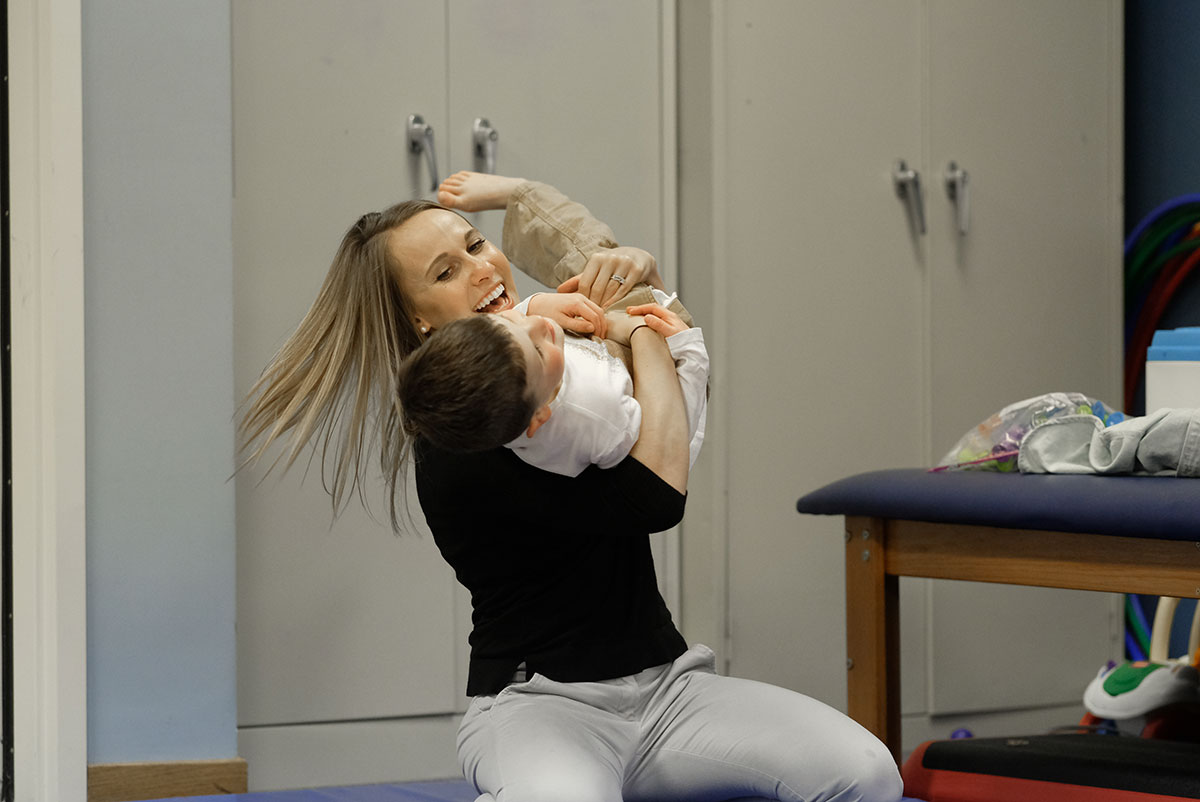 Specializing in Putting
Smiles on Children & Their Families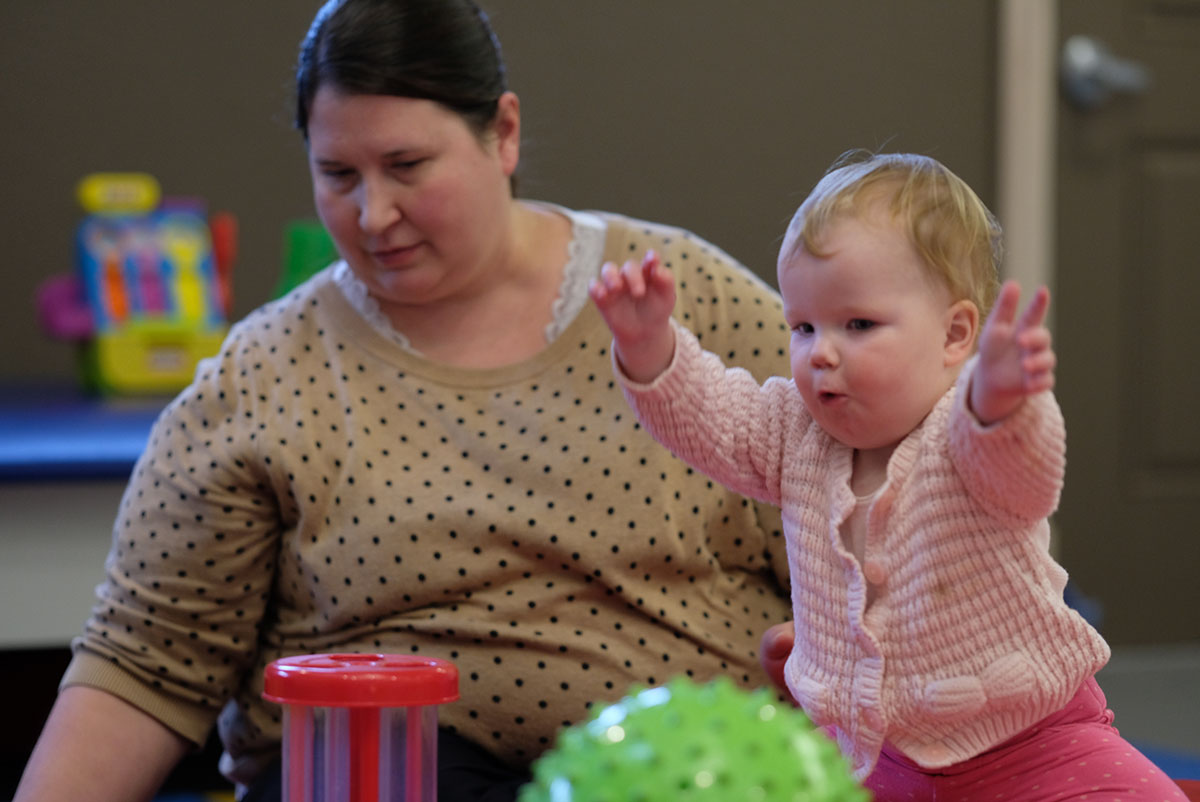 Empowering Families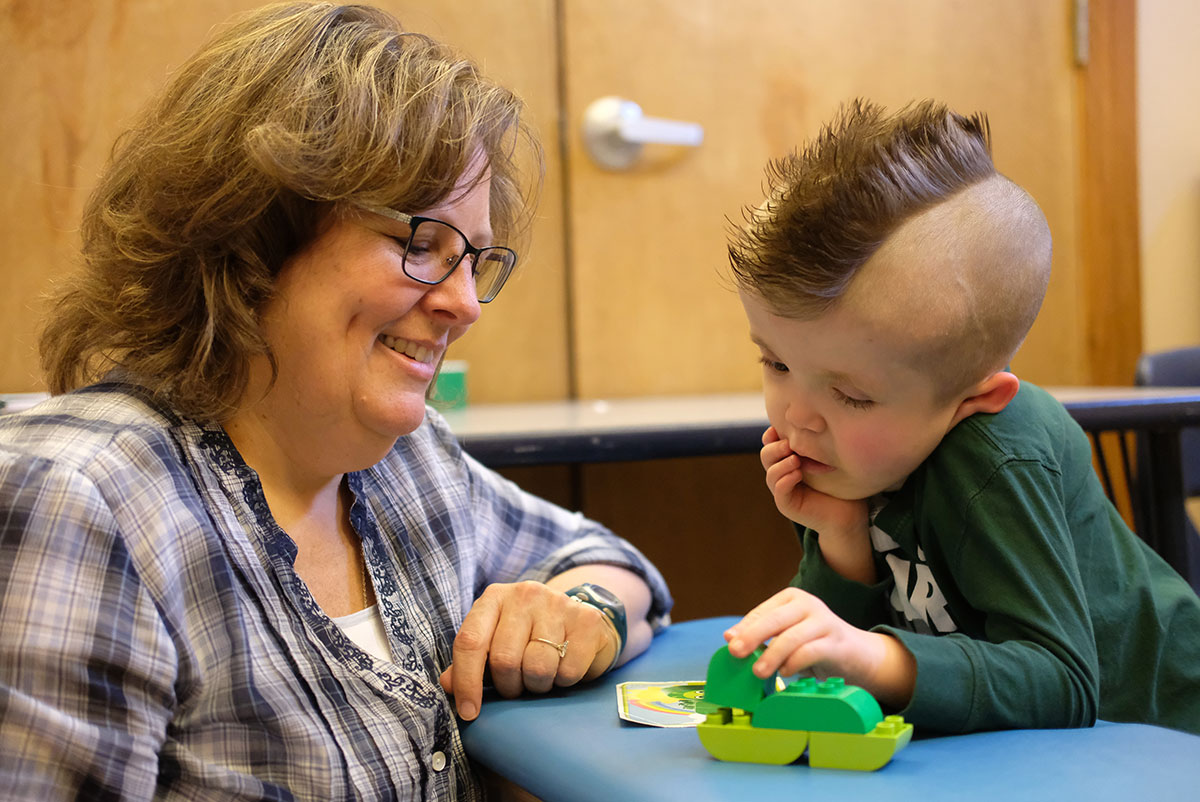 Welcoming All Kids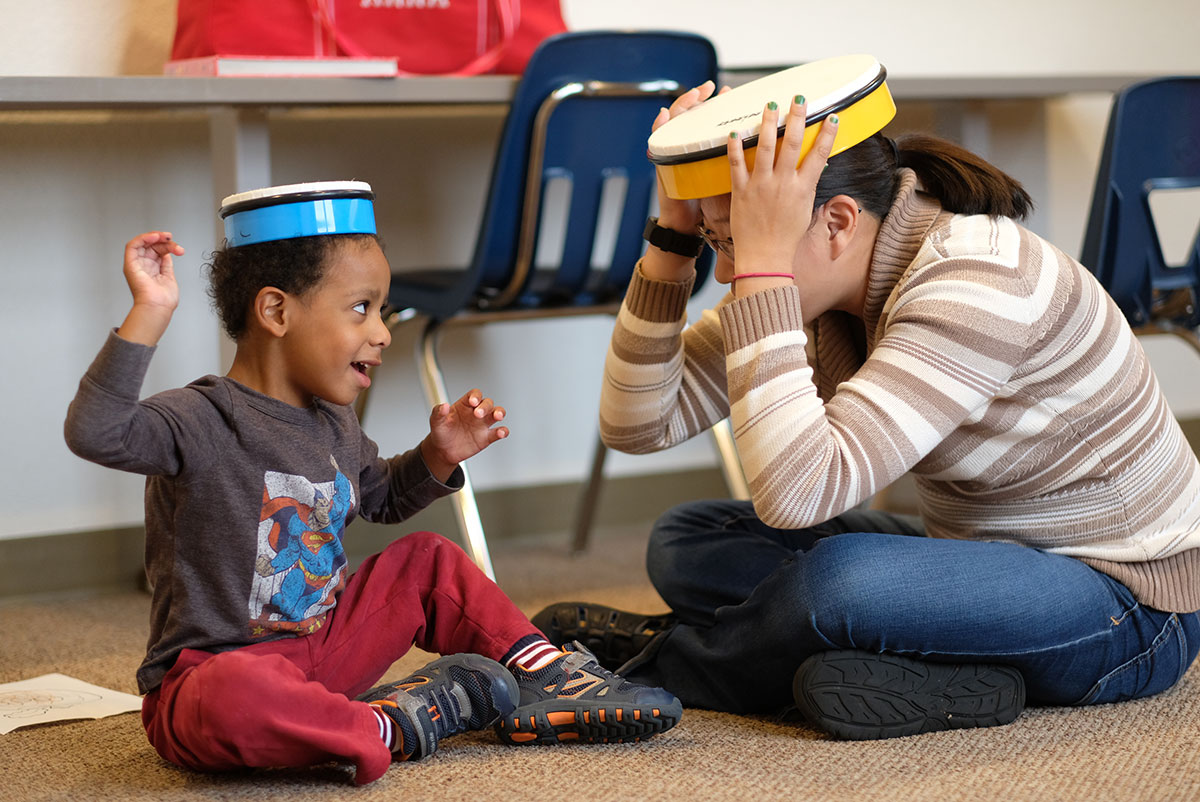 Working Together
---
---
Welcome to Children's Therapy Corner
As you search the seemingly endless sources of information trying to understand the rehabilitation world and what your child needs, you are likely overwhelmed. We understand.
At Children's Therapy Corner, we take our responsibility to you and your child to heart. We will listen to your questions and concerns, search for answers, and empower you through knowledge to advocate for your child in all aspects of your community.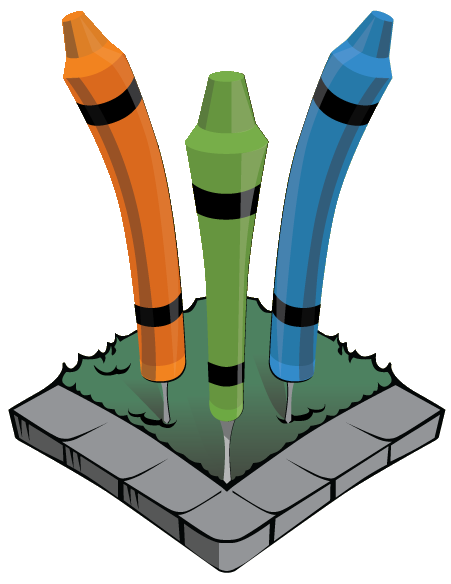 Learn More
Our pediatric therapy program provides essential services including physical, occupational, ABA, music and speech-language therapies age birth through young adulthood.
Located across Michigan in Midland, Traverse City, Lansing and Grand Rapids, Children's Therapy Corner was created and designed with your child and you in mind.
This is our Journey for Success. Welcome to our Corner.
Covid Resource Info & Family Screening Form
---
Want to speak directly with someone at Children's Therapy Corner?
---
Get Started
This is a journey-together. We want to guide you through this process. From the initial no-charge consultation to understand your concerns for your child, to thorough evaluations by highly-trained therapists who specialize ONLY in children, to intervention where you are encouraged to participate in all aspects of your child's treatment, to an administration team prepared to organize the journey, and to a billing department set to work with your insurance provider – we are here for you every step of the way. Even our facilities were designed exclusively for pediatric therapy while creating a welcoming home-like atmosphere.
More
---