Children's Therapy Corner is very excited to announce a new Pediatric Psychologist to our Lansing location family!
Elisabeth Dahl, PsyD is a Licensed Psychologist that will be joining our Lansing team beginning in February 2019, and working side by side with our Therapists to provide additional services for our families in need.
We are very excited to have her join us and look forward to the opportunities and growth that will come from her being a part of our team.
We are happy to introduce to you Elisabeth Dahl, PsyD!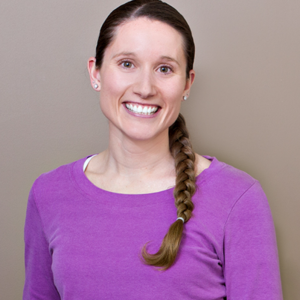 "My journey in psychology started by working with court- ordered adults and incarcerated adolescents. I am driven to help others and make an impact on their life. Striving to better individual's situations- I wanted so badly to help people in a long-lasting way. Now you're probably wondering, 'How did I end up at CTC?' In my early career experiences, I realized many of the adults and adolescents I interacted with had a lot of pain in their lives from a very early age. It was at that point that I realized that in order to make the most lasting impact on an individual- was to start helping them at a young age. This is when my career path shifted. After finding Children's Therapy Corner, I realized that I could be a great help to the families in need. With this new position at CTC I'm excited to help expand CTC's team of services to meet your child's unique needs by coordinating with other qualified developmental specialists for the best results. I specialize in working with children up to 12 years of age across a variety of diagnoses and behavior issues. I look forward to working closely with your children and you to reach your goals for life in session, and out." -Elisabeth Dahl, PsyD